Q1 Performance Reports
28 April 2023
The MPI Performance Reports for Q1 2023 are now available online for you to view and download. To use our interactive perfomance reports please click the button below.
You can also download the summary reports below.
To download the complete MPI time series please click the icon below.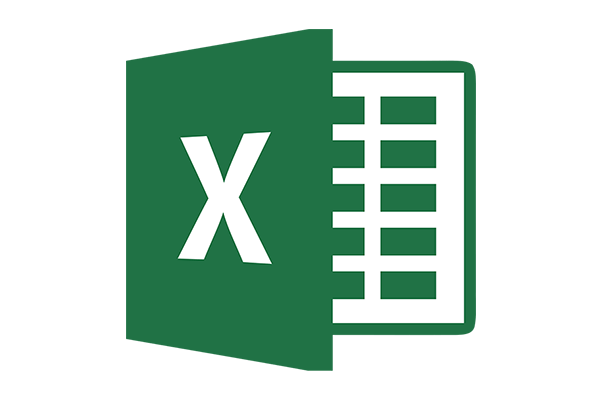 Investment Managers Survey
Global economies, particularly in the US, proved more resilient in Q1 despite the continued monetary tightening from the central banks and concerns over the collapse of Silicon Valley Bank. However, while equities have a positive outlook, the bond markets remain split between fears about further rate rises and expectations of a recession later in the year. As a result, Sterling Low-risk mandates turned in a modest return of 1.44%, GBP Medium-risk 1.82% and GBP High-risk 2.60% over the quarter.
Despite more positive markets, managers, on the whole, remain wary, citing concerns around persistant inflation and aggressive rate rises. Based on out survey of investment managers, around 75% expect we will enter a global recession in 2023; although most predict this will be shallow or short-lived, around 15% expect a deep or prolonged downturn.