Q2 Performance Reports
28 July 2023
The MPI Performance Reports for Q2 2023 are now available online for you to view and download. To use our interactive perfomance reports please click the button below.
You can also download the summary reports below.
To download the complete MPI time series please click the icon below.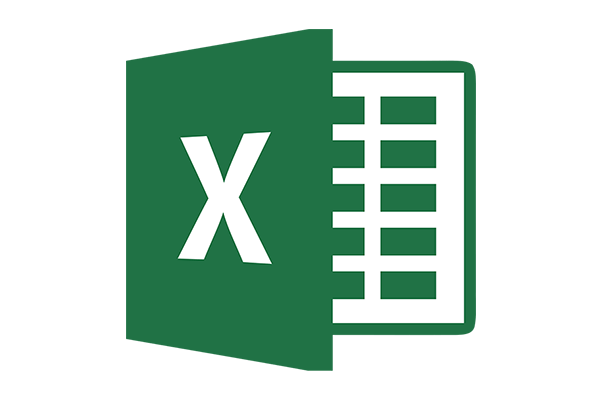 Investment Managers Survey
US Equities performed well over the quarter, driven albeit mainly by the 'Magnificent Seven' US tech mega-cap stocks. Talk of the US interest rate trajectory has moved from a 'pivot' in the Fed's strategy by the end of the year through a 'pause' in rate rises to just a a 'skip'. While most managers expect that rates will stay higher for longer, most are more positive about avoiding a recession this year and predicting a 'soft landing'. Based on our survey, the number of managers expecting a global recession dropped from 75% to 55%.

UK sentiment was more muted with concerns over the BOE's ability to bring inflation under control and poor equity performance due mainly to concerns over resource stocks and Sterling's strength. As a result, the MPI Sterling Indices, which are based on over 120,000 client portfolios, turned in -0.83% for low-risk mandates, -0.38% for medium-risk and 0.75% high-risk.